Holiday Opens Up With Ali Annabelle Hair - Ready To Meet Your Match?
2021 Christmas Is Coming That Means Two Things. First, You're Going To Be Shopping A Lot Of Christmas Gifts Over The Next Couple Of Weeks. Second, There Are Some Holiday Deals To Be Had As Online Hair Wig Stores Fight For Your Cash. Maybe You Don't Know Where And How To Shop And Which Sales Are Worth Your Time And Money. Ali Annabelle Help You Saving On This Season's Unreal Deals.
Ali Annabelle Christmas Sale 2021

12 Days Of Ali Annabelle Deals Will Start At Dec12. Limited Sale Ends In Dec 26. Note That Only 500 Pieces For This Super Sale. Each Day Is A New Deal Up to 50% Off. Moreover, High Quality Holiday Gift Sets Here. Shop The Super Deals.
Coupon Code
$8 Unlimited Code: XMAS8
$12 OFF Order Over $199 Code: XMAS
$18 OFF Order Over $299 Code: XMAS
$24 OFF Order Over $399 Code: XMAS
THE "NICE" LIST
Highlight Brown Honey Blonde Ombre Wig 4/27 Body Wave Long Lace Front Human Hair Wigs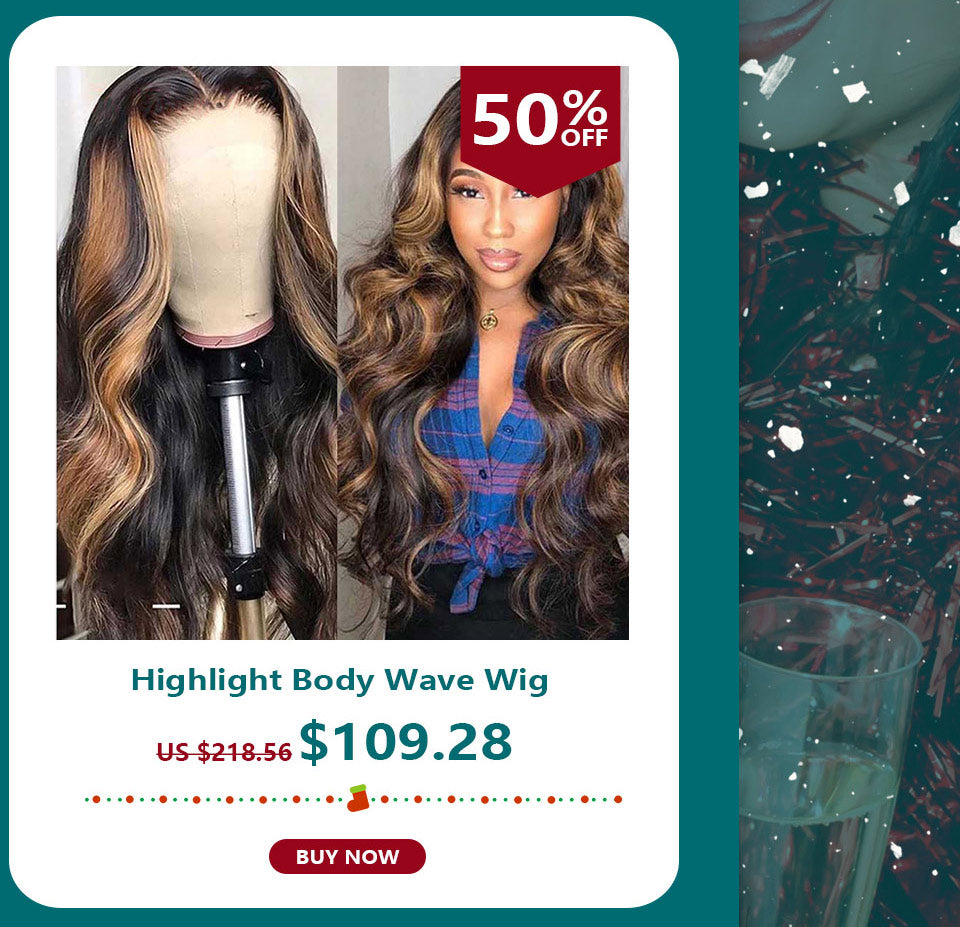 Highlight Honey Blonde on Brown Hair Water Wave 4x4 13x4 Human Hair Wigs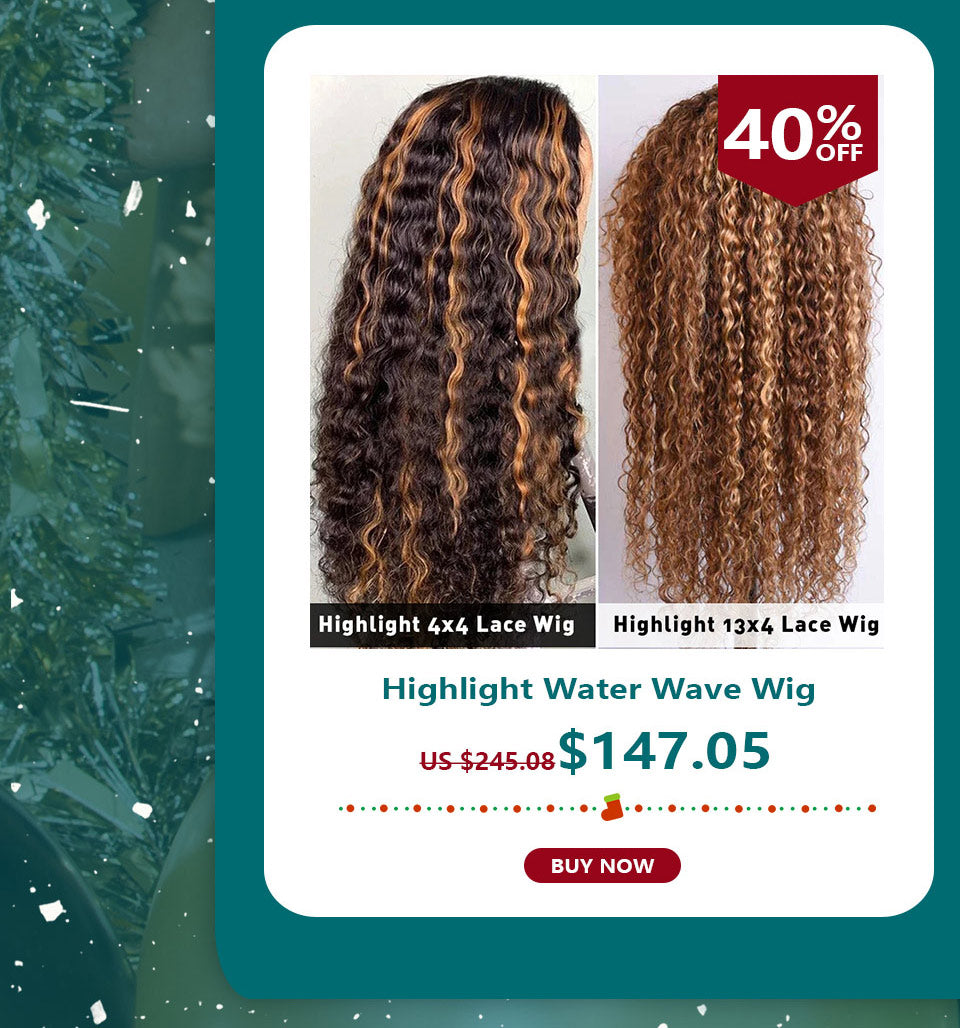 Body Wave Lace Front Human Hair Wigs Pre Plucked Peruvian Remy Lace Wig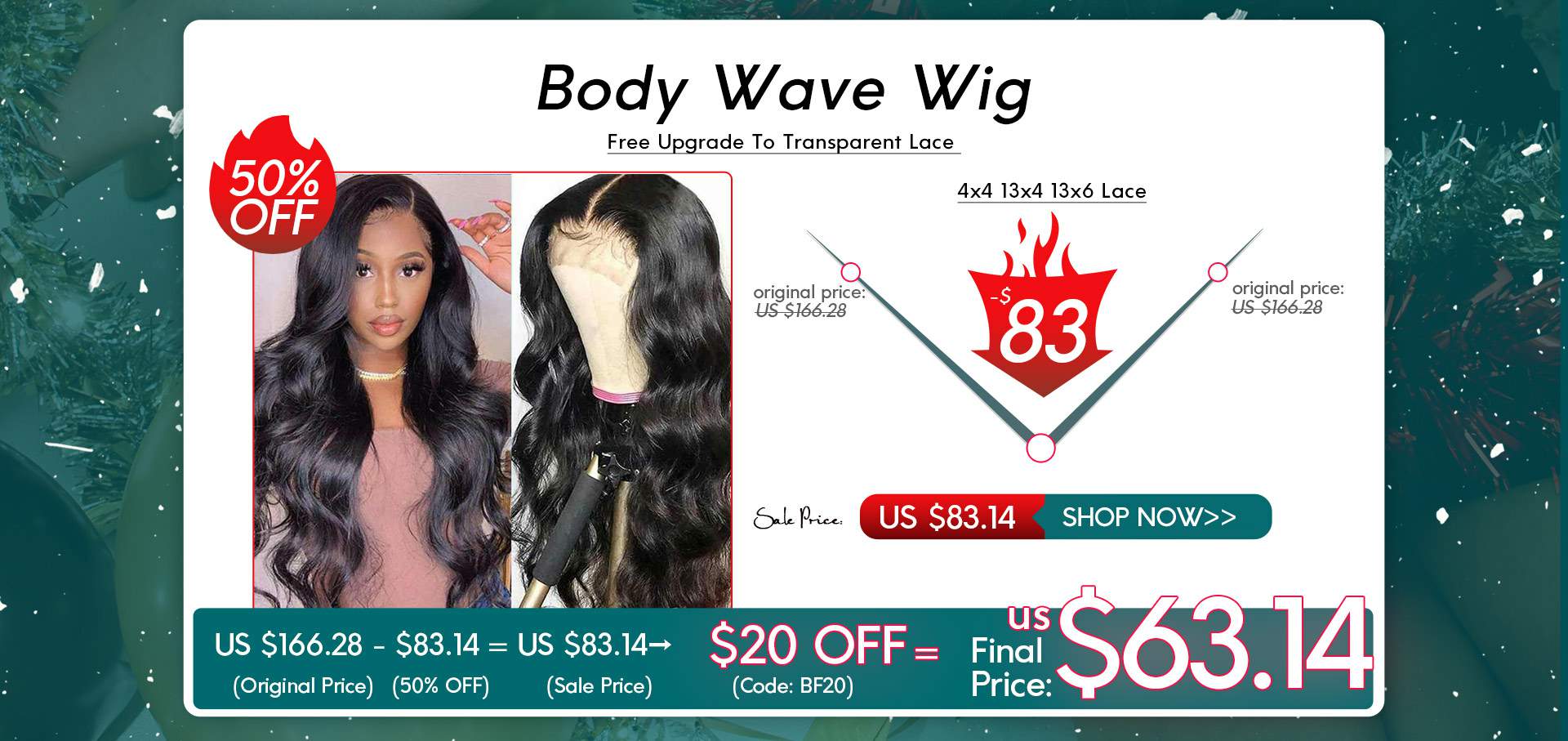 27 Color Caramel Blonde Straight Human Hair Wigs Premade 4x4 Lace Closure Wig For Women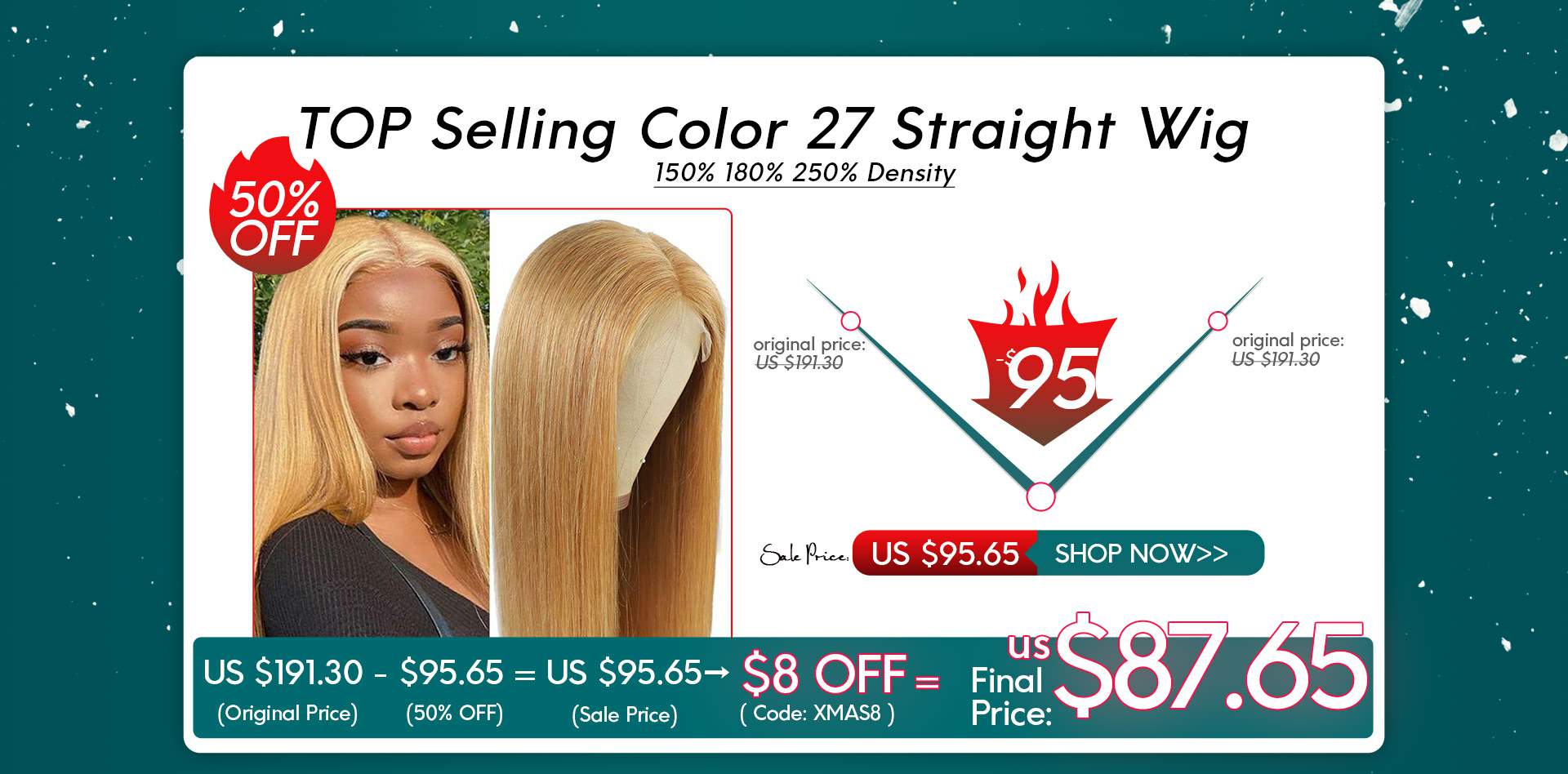 Brazilian Water Wave Lace Front Human Hair Wigs Wet And Wavy Lace Frontal Wig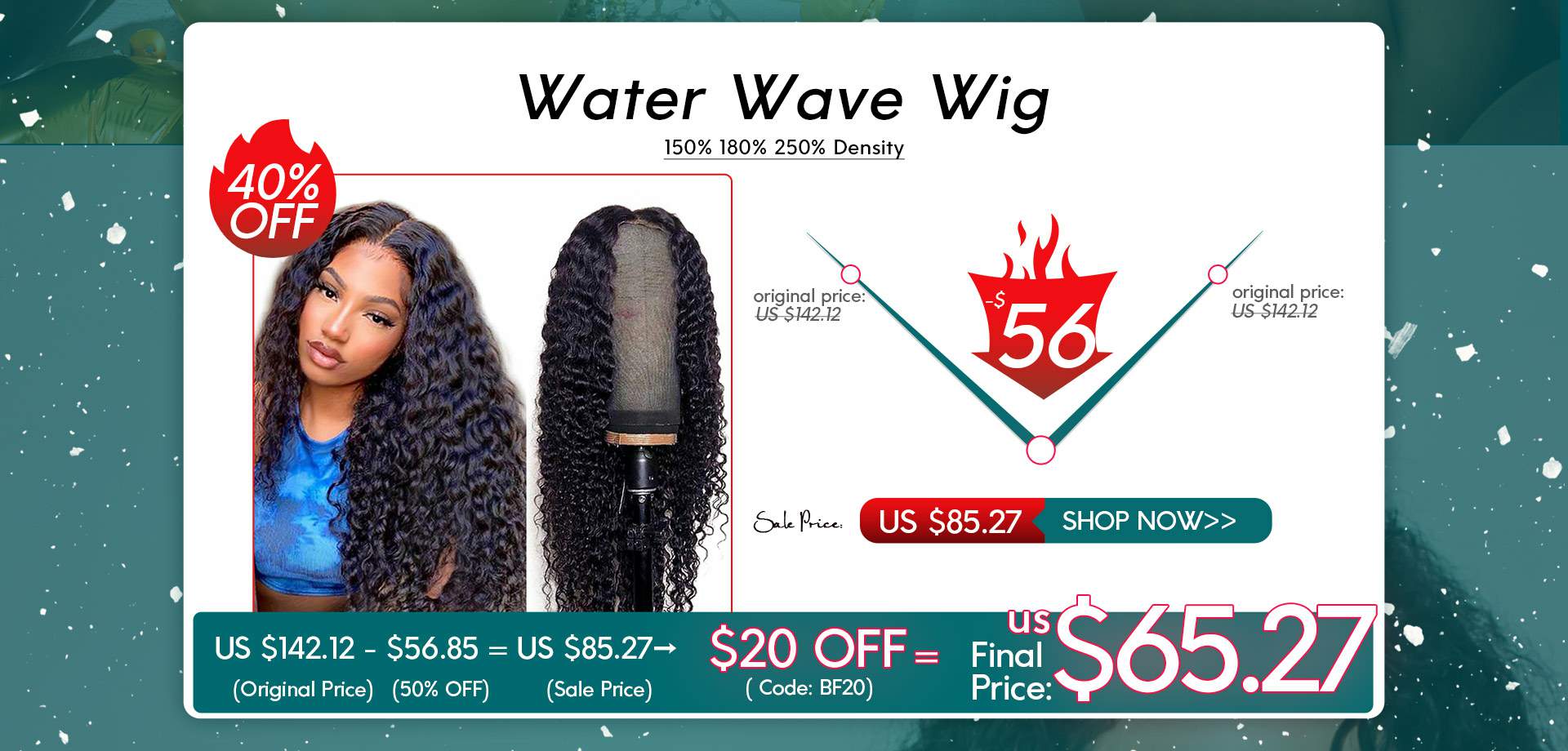 Explore Our Most Popular Products.
Get The Party Going With Ali Annabelle Hair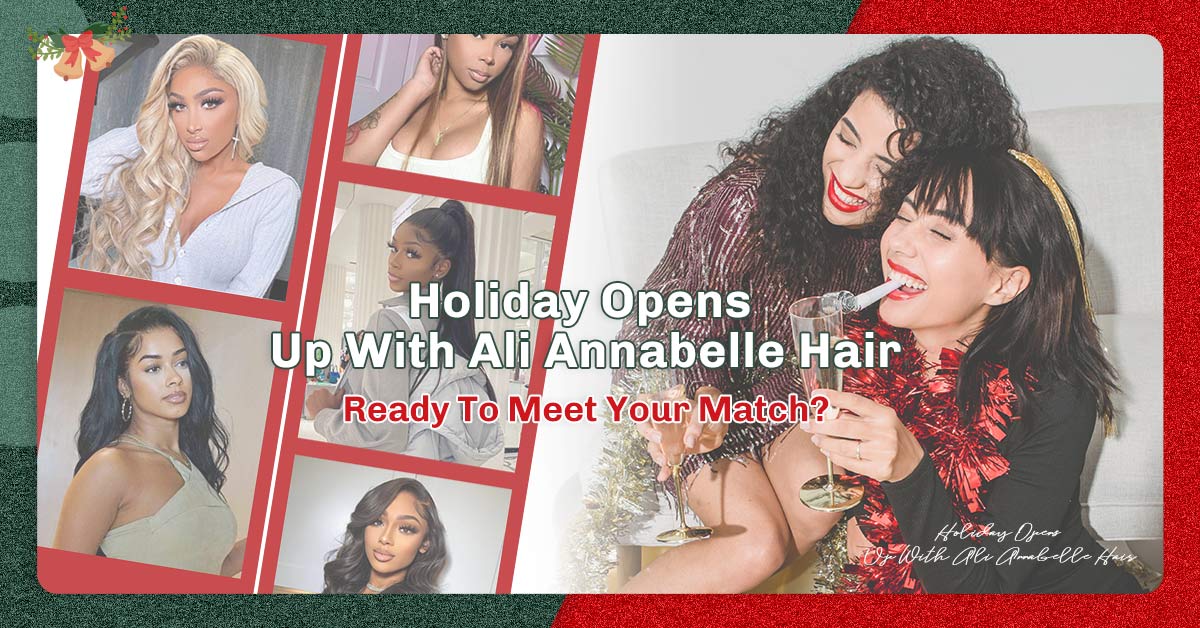 Gift Urself All The Best Look This Holiday
Your New Besties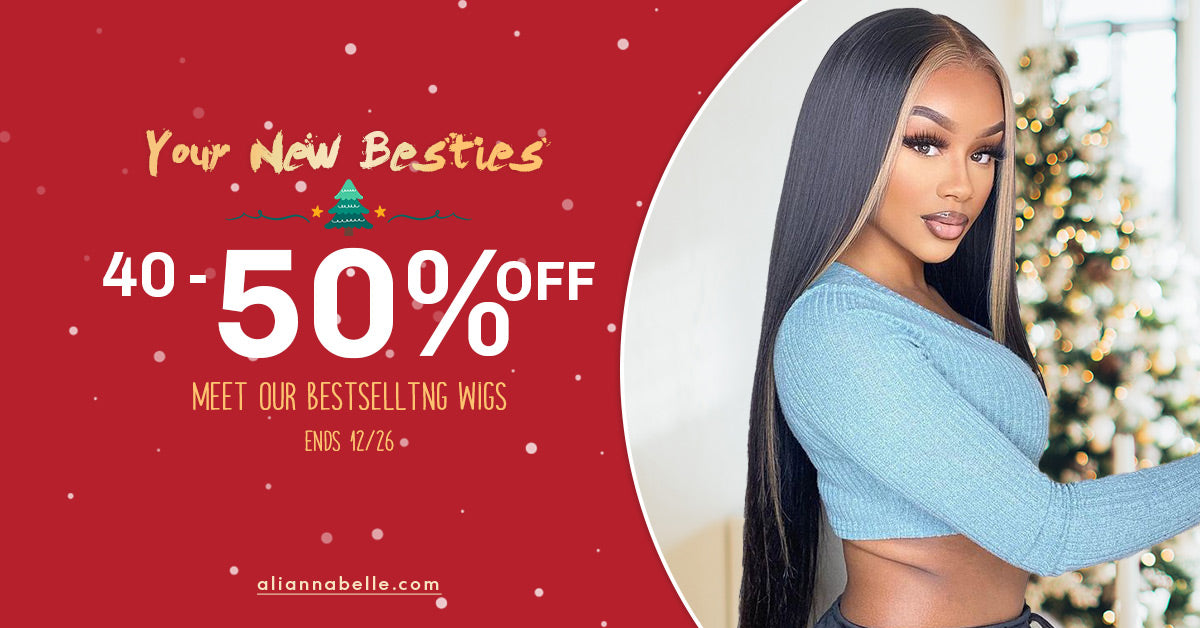 Our All-Time Bestsellers
Chic That's A Sure Thing
100% Virgin Remy Human Hair Lace Front Wig
Human Hair Weave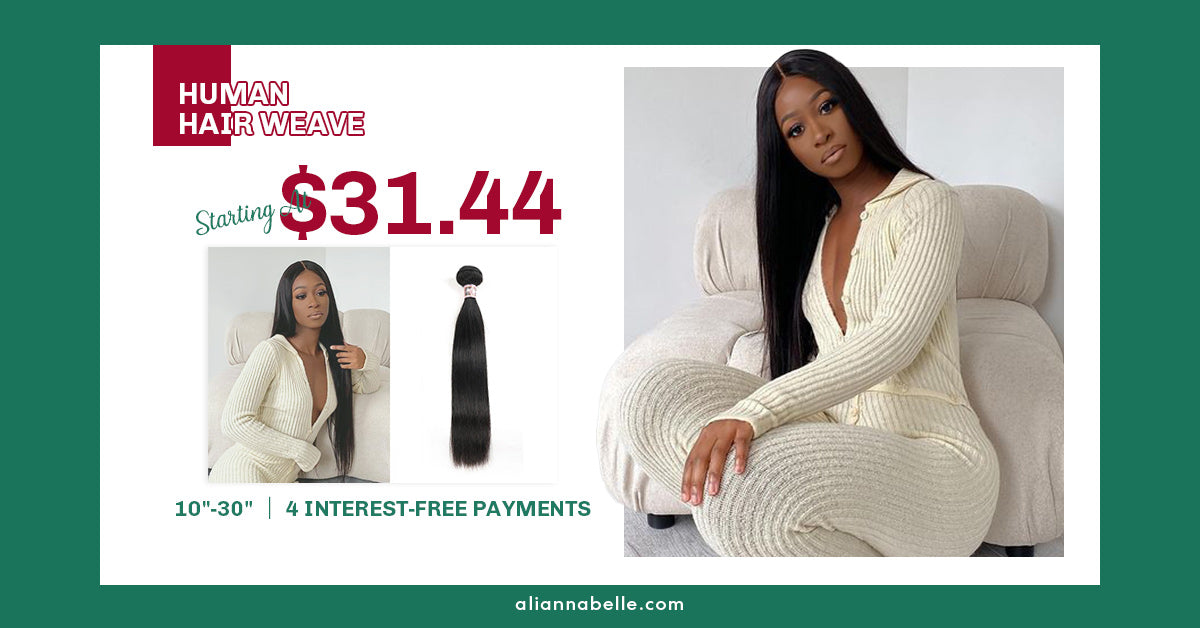 Perfect +1
Light Up Your Day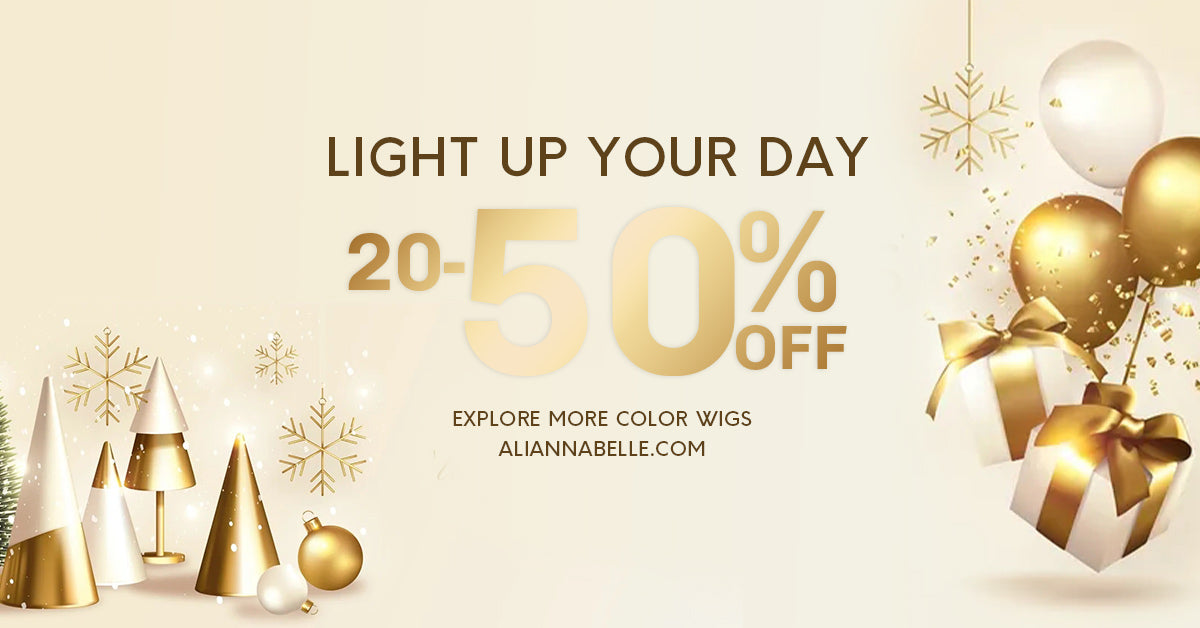 Explore More Color Wigs On Aliannabelle.com
All Machine Made Wigs
Experience Like No Other